Restoration and Repair:
The Final Phase of Water Damage Restoration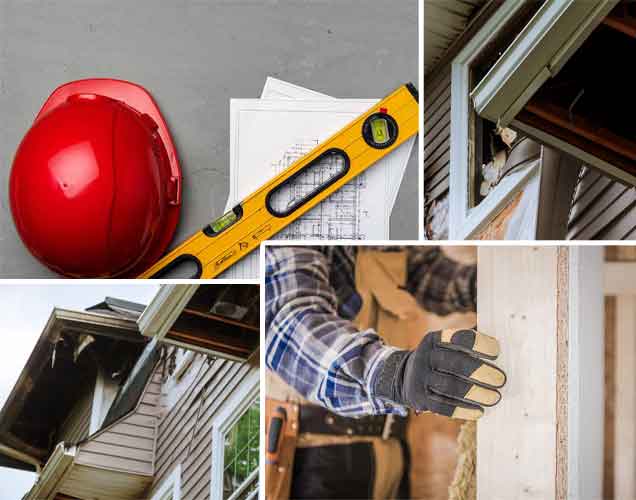 What is Restoration and Repair?
The final phase of the water damage restoration process is Restoration and Repair. Restoration specialists return your home to its pre-damage state by repairing any damaged materials or replacing those that have been permanently removed. The amount of Restoration work needed will vary depending on how much permanent damage has occurred. In some cases, simple repairs like drywall repair or carpet cleaning are all that's necessary. In others, restoration may require complete reconstruction of parts of your home.
What does Restoration and Repair Entail?
As the final stage of the water damage restoration process, restoration and repairs entail a variety of tasks that return your home to its pre-damage state. If water damage has occurred within a wall cavity, such as inside a stud bay, restoration may entail rebuilding the stud bay and any drywall, insulation, or other materials that were damaged. Your home's rehabilitation may also include replacing floor coverings such as carpets or linoleum, repairing mold damage, and painting affected walls to match existing paint colors.
If you're ready for restoration work in your home after a water-related accident, it's essential to contact H2O Mold Restoration Gurus. In addition to restoring your home, we can help you with insurance claims and loss mitigation services that will let you recover quickly from this type of disaster!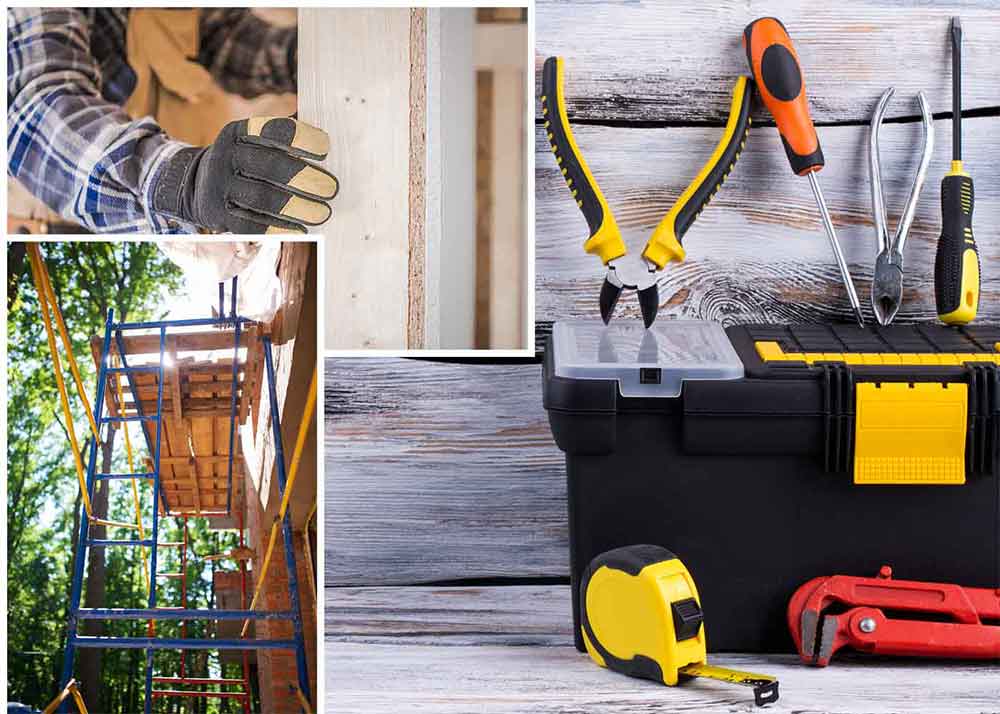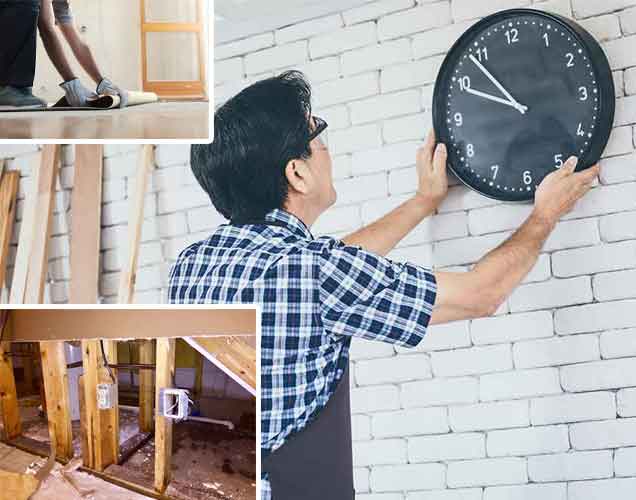 How Long Does It take to Restore a Water Damaged Home?
There is no set amount of time for restoring a water-damaged home. The time it takes to finish this process depends on how much damage was done to the house or business. It will take more extended periods if there are permanent damages to areas of your building, resulting in reconstructing those areas. If there is no permanent damage to any of your property or belongings, your water damage restoration might end in the cleaning and sanitization phase.
You will have to call a water damage restoration company such as H2O Mold Restoration Gurus to know how long your project will last. After our initial inspection and assessment, we will be able to give you an estimate for how long this phase of your project will last or whether it will even be necessary.
H2O Mold Restoration Gurus is a water damage restoration company near you. We take pride in our work and ensure that your home is restored to its pre-damage condition. Our goal is to ensure that you have a safe environment for living and work to ensure that your restored home feels as though there wasn't any damage in the first place.

We're also a fire damage restoration and mold remediation company. We have the best professionals and equipment to complete any home restoration project you want to undertake, big or small.