Water Removal:
2nd Step in the Water Damage Restoration Process
After water damage inspection and assessment, water removal (water cleanup) is the second step in the process of restoring your house after water damage. If water has been present for an extended period, a longer drying out period may be necessary to remove any remaining moisture that could lead to mildew or mold growth. This process involves removing standing water, excess water, and surface water with high-powered pumps and vacuums explicitly designed for this purpose..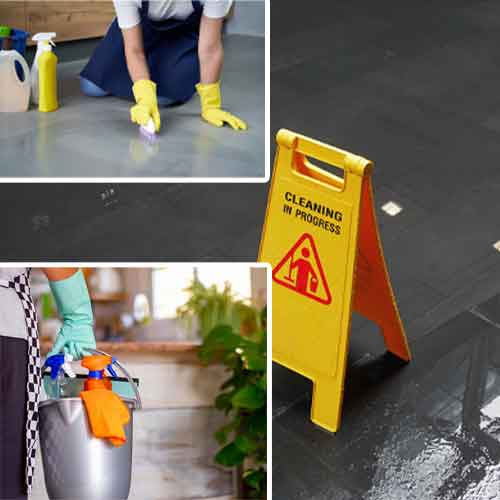 What is Water Removal, and Why is it Important in the Restoration Process?
Water removal or water extraction refers to the process of removing water from a specific area to dry it out. After the removal process, drying is necessary to prevent mold growth and other potential problems with moisture.
Water removal can be done by placing tools like extractors into standing water or surfaces that have absorbed moisture and extracting the liquid in its entirety. This step aims to remove as much water as possible so that it cannot damage other areas and materials within a home or business.
Water removal is an essential step in the restoration process because standing water can cause mold growth, damaging property even more over time. Water removal prevents this from happening by removing all of the water without damaging surfaces or materials further.
Some companies offer water extraction services and equipment to help homeowners remove all standing water from their property. We are one such company with the most advanced extractors, ensuring that our customers receive effective service of a high caliber.
The Water Removal Process
During the water extraction process, H2O Mold Remediation Gurus work to extract all of the standing water with powerful pumps and vacuums. We're a reputable restoration company you can count on for your water mitigation. Using these tools helps ensure that we successfully remove as much water as possible from the affected areas on your property without causing any further damage or potential for mold growth.
We also use a drying agent during this process to help eliminate the risk of mold growth.
This process may take up to several days in some instances, but we always work as quickly and efficiently as possible so that our customers can get back into their homes with minimal disruptions.
After a water removal job is complete, homeowners need to air out their property by opening windows and doors for a few hours. This will help dry out the property to avoid mold growth, which is often prevalent after water removal service work has been completed because of the overwhelming humidity in the home or building.
It's also vital to open closets with clothes inside so that they can air out during this time.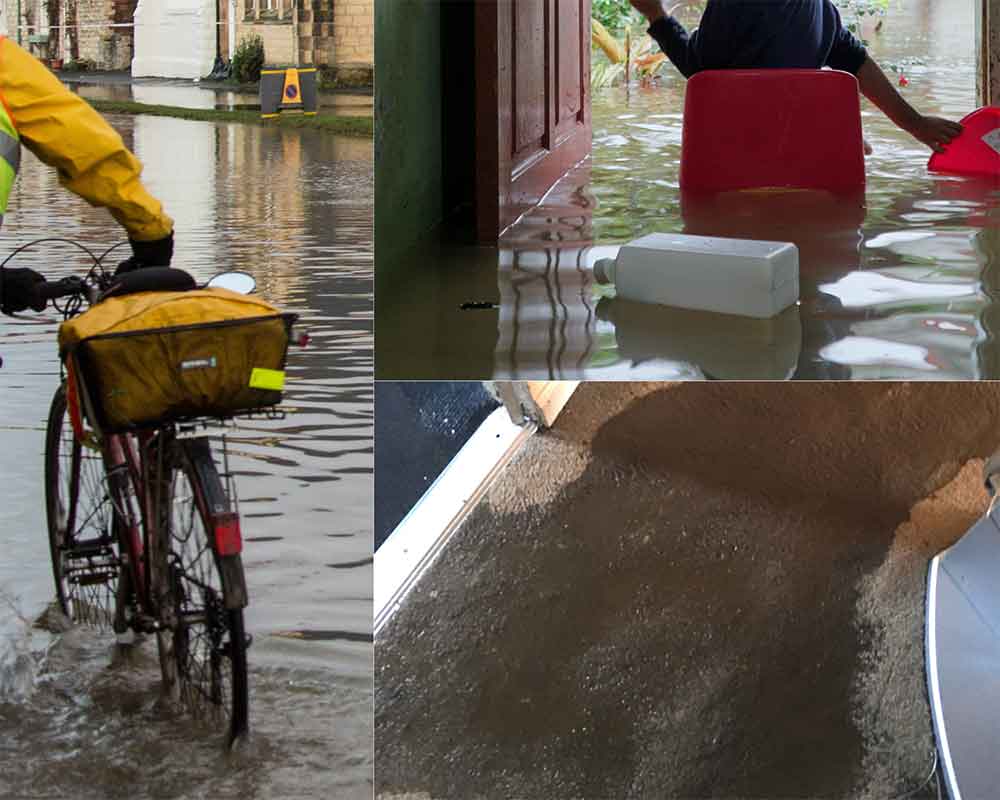 The Water Removal Process
You can remove water from your home on your own, but it's essential to know when you should call for professional help. If the water damage is over a foot deep or in inaccessible areas like under appliances or behind baseboards, then it might be time. The quicker you address this problem, the better because mold and bacteria will grow at an alarming rate.
As one of the best water restoration companies, we have advanced water extraction equipment to remove any form, class, and water category. Our water extraction experts at H2O Mold Remediation Gurus use the appropriate extractors to remove water during the extraction process. Some of these extractors include portable wet/dry vacuums, truck-mounted vacuums, and submersible pumps.
We recommend performing a thorough inspection of the premises for any remaining moisture and a detailed assessment for any damaged areas before we begin water removal.
We will also provide up-front pricing and an in-depth estimate of the damage, so you'll know exactly what to expect during your water restoration process!
Are you having a water emergency in your building?
If you're looking for water removal services near you, look no further. We're expert water damage restoration and water removal experts. We provide the excellent water removal services that will help you get your home or business back to favorable living conditions in no time.
For those looking for additional information on how we can help you with your subsequent flood recovery, emergency water, or water removal project, contact H2O Mold Remediation Gurus today – Toll Free (855) 624-1133!